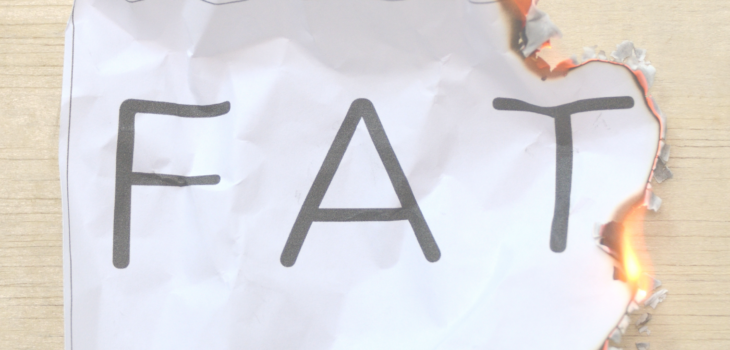 My month of becoming began as a way for me to lose some of the stored fat I've gained over the past few months. Blogging about the journey is my plan to keep myself accountable. What I know is that losing weight and keeping it off is 100% in your head! Oh yea, I said it and I stand by it. Stay with me…
Becoming less fat requires almost constant decision making, leading to assumptions of right or wrong choices:
Should I eat this or that?
How much am I going to eat?
Will I dish up seconds, thirds?
Does one more glass of wine get poured?
What will I put in my grocery cart?
Can I pass the ice cream drive-through?
Am I going to plan, prep, and cook my own food?
Do I opt for dining out?
This process is usually accompanied by strong emotions, followed by self-judgement, leaving us feeling victorious and worthy because we made the 'right' choice, or defeated and not good enough because we made the 'wrong' choice. What's worse, all of this can occur with every bite we put in our mouth, every food-related thought in our head, and every bite we decline to ingest, creating a very negative relationship with food.
What, a relationship with food? Yep. I believe that those of us that struggle most with our weight have unhealthy relationships with food.
We identify foods as good or bad. We believe we are good or bad because of what we eat? We have cheat meals or days. We may binge. We may over-consume alcohol. We rate entire days as lost because of food. We allow our feelings to be fueled or hidden with food. We judge ourselves, blame ourselves, even hate ourselves because of food. This, my friends, is a B-A-D relationship.
We want to lose weight, be thinner, make better choices. However, when we want, we imply lack. When we lack, we judge ourselves as not being good enough. When we believe we aren't good enough, we want to be better – triggering the continuation of this negative cycle.
Here's the mindset modification I preach. (Still working on consistent follow-through.):
Foods are neither good nor bad.
Food choices are neither right nor wrong.
Choices can be good, better, or best and sometimes, good enough…is good enough!
You are 100% in control of your choices.
Explore your choices, ask yourself why you desire the food.
Make a choice and own it; no judgement.
Celebrate – enjoy the peace and positive mindset achieved!
When the switch flips on our food relationship, we are focused on the positive. What we focus on grows. What grows…BECOMES.