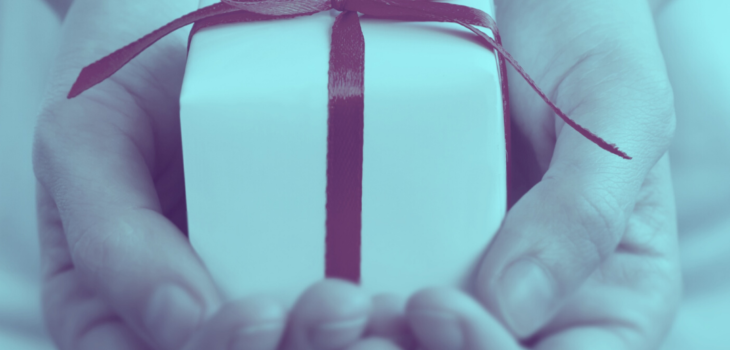 In this age and culture of instant gratification, constant contact, and overworking, maybe the world health crisis is meant to slow us down.
Maybe this is an opportunity to reevaluate our priorities and rebalance our lives. Maybe this is the time to think of others first, deepen relationships with our families, and appreciate the small things in life.
Maybe we could reflect on our blessings like freedom, shelter, clean water, and food. Maybe it's time to reassess or needs and wants and make better choices for ourselves.
Maybe our creativity can be explored, developed, and celebrated. Maybe we could be open to learning something new or teaching someone else.
Maybe we begin saying 'thank you' to those we overlooked or under-appreciated before. Maybe we can make good memories for our children to carry into the next generation.
Maybe life is made precious to us again. Maybe people become the most important choices we make. Maybe time isn't wasted. Maybe we pray. Maybe we care a little more. Maybe we see how alike we really are.
Maybe, just maybe, covid-19 is a gift.